TrustedLogin is now maintaining the Remove Dashboard Access and Support Me plugins, created by Drew Jaynes. These popular plugins are installed on over 50,000 WordPress websites.
We will maintain and support these helpful, powerful plugins. They will remain free. Both Remove Dashboard Access and Support Me plugins align with what we do at TrustedLogin: simply making WordPress more secure.
Plugins that Drew has created, including Remove Dashboard Access, power many of my own sites. When I learned that Drew was going to work in the web3 space, I asked what his plans were for his plugins. I'm pleased to share that TrustedLogin has acquired and is now maintaining the Remove Dashboard Access and Support Me plugins.
I'm thrilled to see new life breathed into two of the plugins I've had the most fun coding in my WordPress career, Support Me and Remove Dashboard Access. I am confident Zack and the rest of the TrustedLogin team will be excellent shepherds of these plugins into the future.

Drew Jaynes
Drew has contributed to WordPress in many ways: he was a Core Developer for 6 years, credited on 23 major releases, a WordCamp Denver and WordCamp US organizer, and a plugin developer at 10up, Sandhills Development, and Awesome Motive. Drew is leaving the professional WordPress space to work with the good people at FlipMetrics. You can continue to follow Drew on Twitter and on his blog.
Thank you, Drew, for your contributions to WordPress. You made the online world a better place while helping others level-up their game. Thank you for trusting your plugins to TrustedLogin.
If you have any questions or concerns about the new plugin ownership, please share your thoughts with me at [email protected].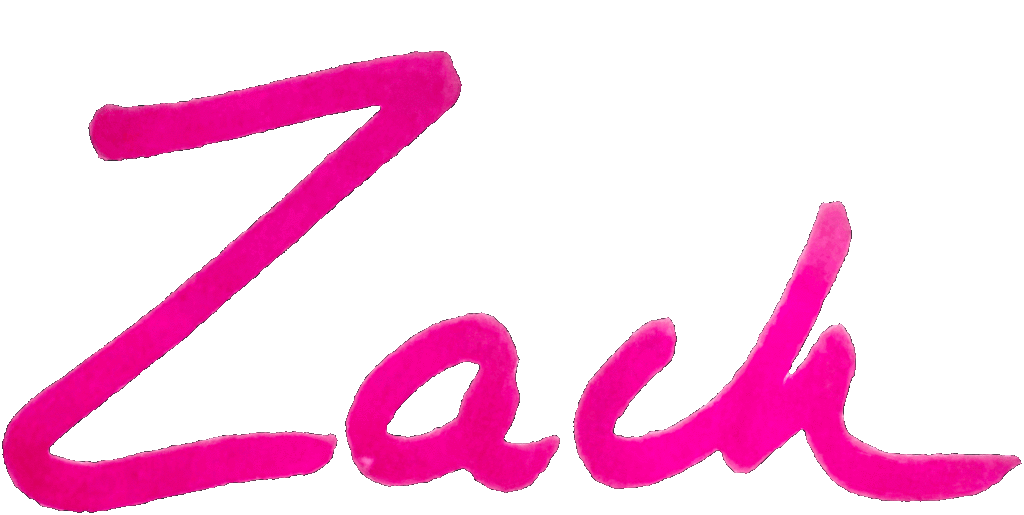 Zack Katz
Founder, TrustedLogin
P.S. — What is TrustedLogin?

TrustedLogin is an easy, secure way for users to securely share logins to websites with support teams. This makes granting access simple for the user and it reduces the time to provide support.
No more sharing usernames & passwords
Instead, share a secure access key—including on public forums like WordPress.org.
See when users have provided access
Log in directly from your help desk software using TrustedLogin integrations.
Auto-expiring user accounts with access logs
Reduce your liability while keeping your customers' websites safe.
Request Early Access